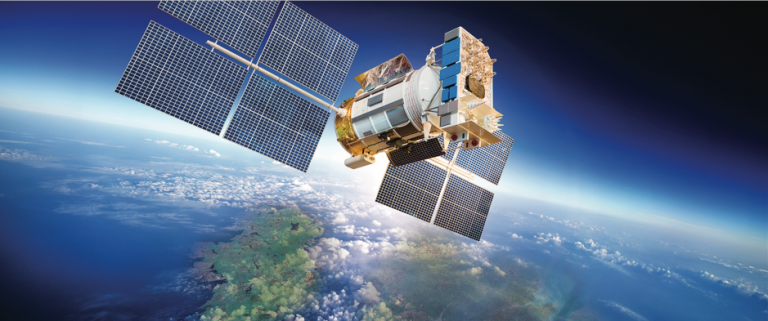 InnaLabs® has announced a €5m agreement, with Harbert European Growth Capital providing a substantial growth debt facility to the Company. This new facility will lend additional financial support to InnaLabs® as it continues its rapid rate of new customer acquisition across Europe, North America, and the Asia Pacific. InnaLabs® is seeing particularly strong demand for its inertial Sensors feeding into the land stabilisation and space sectors worldwide. This financing round follows on from a financial year that saw InnaLabs® product sales and services revenues grow by 2x to €7.4m.
InnaLabs® plans to significantly expand its portfolio of proprietary Inertial Sensor technologies in the coming months and years. This expansion of InnaLabs® Gyroscope and accelerometer offering will serve to meet new customer demand in existing vertical markets and beyond. The Company anticipates completing substantial contract agreements with Tier 1 customers in the period ahead to finance this expansion of the business and its operations.
John O'Leary, Chief Executive Officer at InnaLabs®, stated, "We are delighted to have partnered with Harbert European Growth Capital to continue to grow the InnaLabs® business. Their focus on scalable, disruptive technology companies, makes them an ideal fit for InnaLabs®."
David Bateman, Senior Managing Director at Harbert European Growth Capital said: "We are very pleased to be able to support InnaLabs® growth plans with our capital."
About InnaLabs®
InnaLabs® is a leading manufacturer of high-performance inertial sensors, including tactical grade, Coriolis vibratory gyroscopes, and navigation grade, quartz servo accelerometers. InnaLabs® offer solutions for the aerospace, subsea, marine, space, energy, industrial, civil engineering, and transportation markets. The company was founded in 2011 and opened its doors in its state-of-the-art facility in Blanchardstown, Dublin. There are 58 highly skilled engineers and support staff who are among the worlds leading inertial sensor experts. Since 2012 the R&D investment has totalled over €32M, it is expected that the company will finally break even this year with year on year growth of 200%.
In 2018 InnaLabs® was awarded a €2.6m contract with ESA to develop, manufacture, and qualify an inertial sensor device called ARIETIS. The end applications are scientific missions (e.g., PLATO) as well as LEO for Earth Observation, MEO for Navigation, and AOCS in GEO with an in-orbit lifetime of up to 15 years. This year InnaLabs® was again successful with the contract to develop the Aquila Rad-Hard Space Accelerometer by the European Space Agency. InnaLabs® Gyroscopes are now in space for 822,800 hours.